I'm a speculative artist from Ghana.

A lot of my work responds to my society's self-destructive colonial programming, by imagining alternate realities and futures where people of African descent simply exist.

I find power and healing in representation, in cultural preservation and in decolonizing imagination. So I straddle these themes in my work and my everyday life.
---
---
I find a lot of value in experimentation, adventure and play. This innate curiousity and penchant for discovery led me down several rabbit holes, which include:
- Cofounding
House of Stole
- Cofounding
Cocoa360
- Cocreating with
Small Hype
- Designing for
AI 4 Afrika
- Working with
Africa By Design
What you're experiencing now is a living portal which will keep evolving. I welcome you to explore its current form in all its depth.
---
---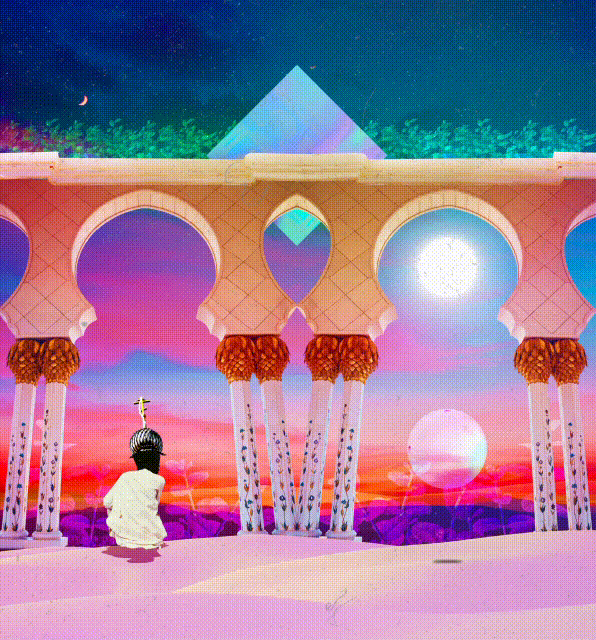 ---